SPECIAL OFFERS



ABOUT BULGARIA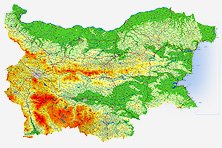 Bulgaria is a beautiful country that is gaining popularity with Western Europeans.
SUNNY BEACH MAP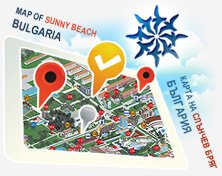 WEATHER REPORT


Apartments and villas for rent in Kosharitsa
Motemar Villas are located in the village of Kosharitsa. The comfort in the interior of the houses and the authentic architecture will turn the summer holiday into unforgettable experience.